Latest Blog, News and Tweets
Blog post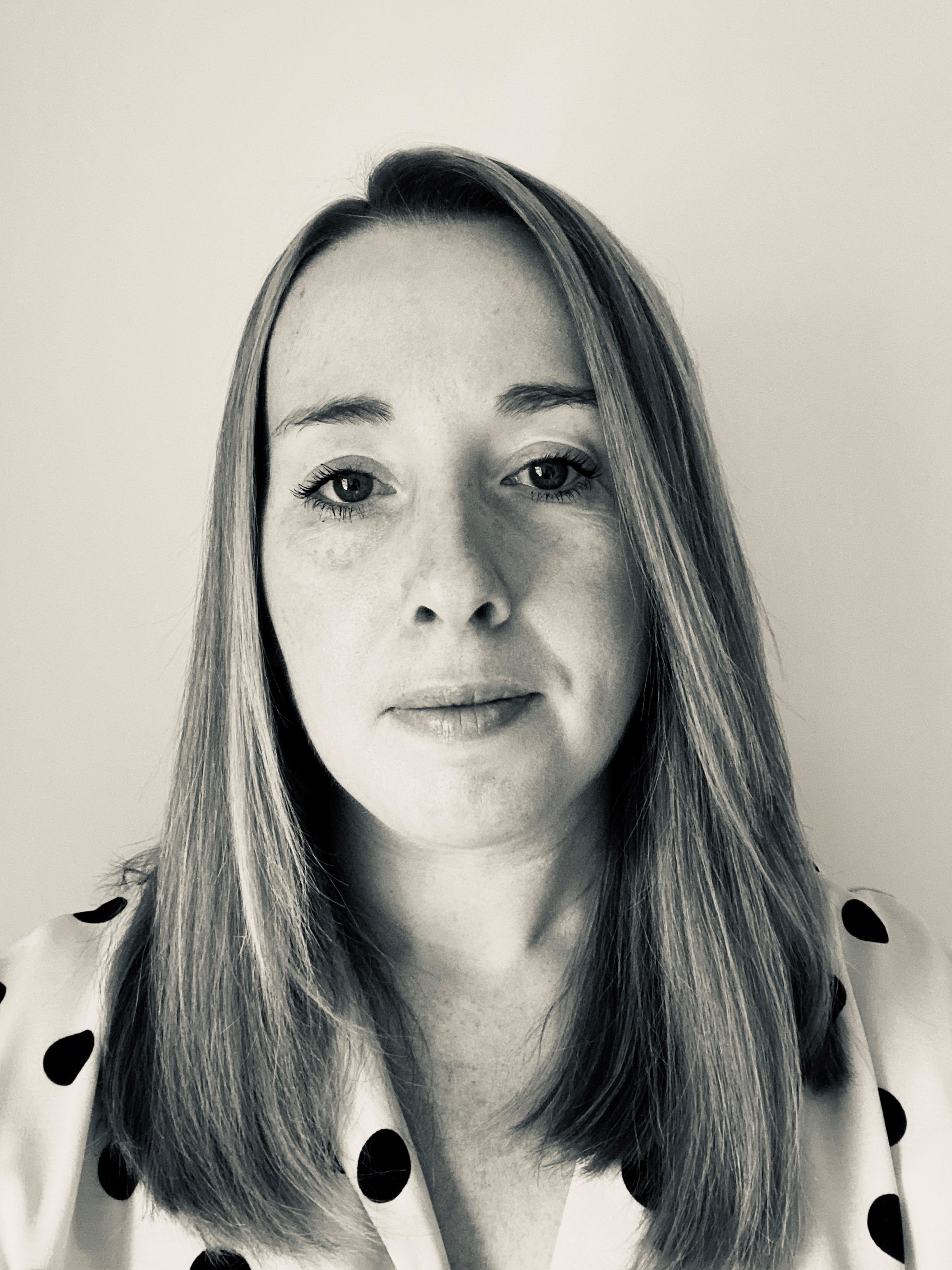 Making it easier for NHS colleagues to move between organisations
Carly Wilson, Education Lead at Bradford Teaching Hospitals NHS Foundation Trust and WYAAT Enabling Staff Movement Programme Manager, reveals how a West Yorkshire and Harrogate workforce initiative is making it easier for NHS colleagues to move between organisations.
News post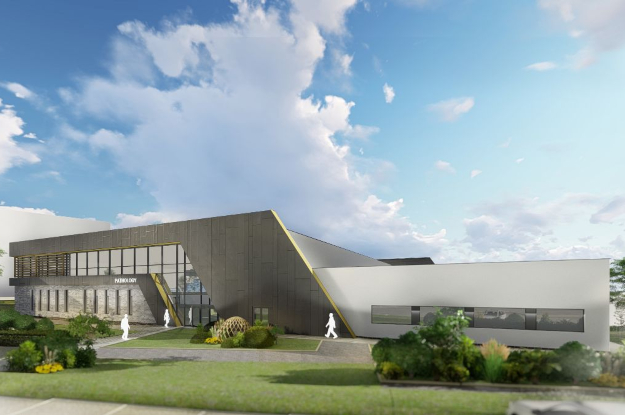 Outline plans for new Pathology laboratory given unanimous approval
The new laboratory will serve hospitals across Leeds, West Yorkshire and Harrogate and will allow the Trust to bring many of its Pathology services together into a purpose-built laboratory that incorporates advanced equipment and technology for fast, accurate specialist testing. It will also be part of the West Yorkshire Association of Acute Trusts (WYAAT) Pathology network and provide significant opportunities to improve staffing and skill sharing as well as equipment efficiencies.