Latest Blog, News and Tweets
Blog post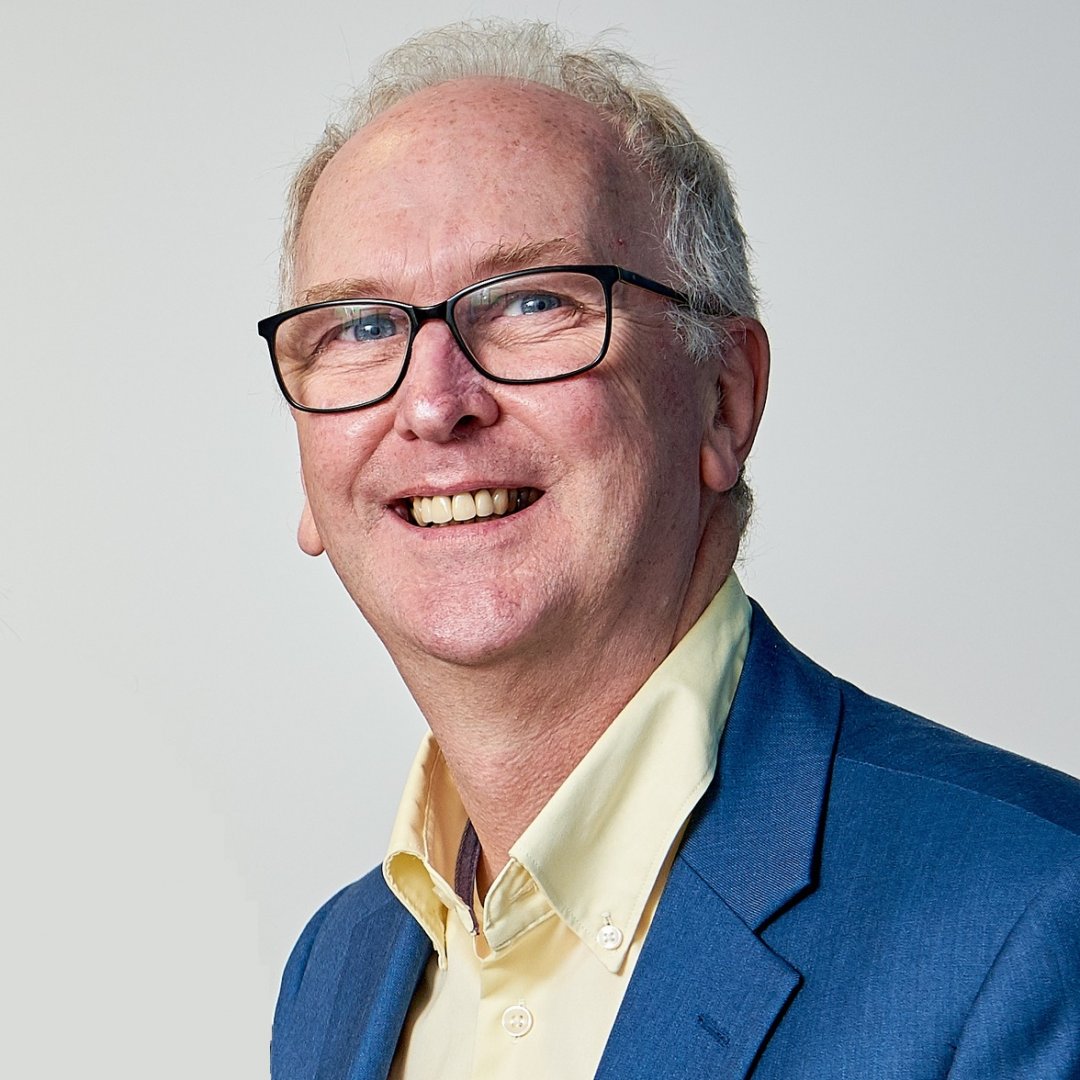 An update on the Cancer programme from Sean Duffy
Two weeks ago, 150 patients, clinicians and leaders from across West Yorkshire and Harrogate came together to celebrate and share good practice in enhancing patient experience and outcomes through improving cancer waiting times performance, with a particular focus on our most challenging tumour sites, prostate and lung.
News post

Ambitious Five Year Plan launched to improve people's health and wellbeing across West Yorkshire and Harrogate
West Yorkshire and Harrogate Health and Care Partnership (WY&H HCP) published its latest Five Year Plan, titled 'Better Health and Wellbeing for Everyone'. The Plan sets out the Partnership's ambition to improve the health, care and wellbeing of everyone living across the area.