Latest Blog, News and Tweets
Blog post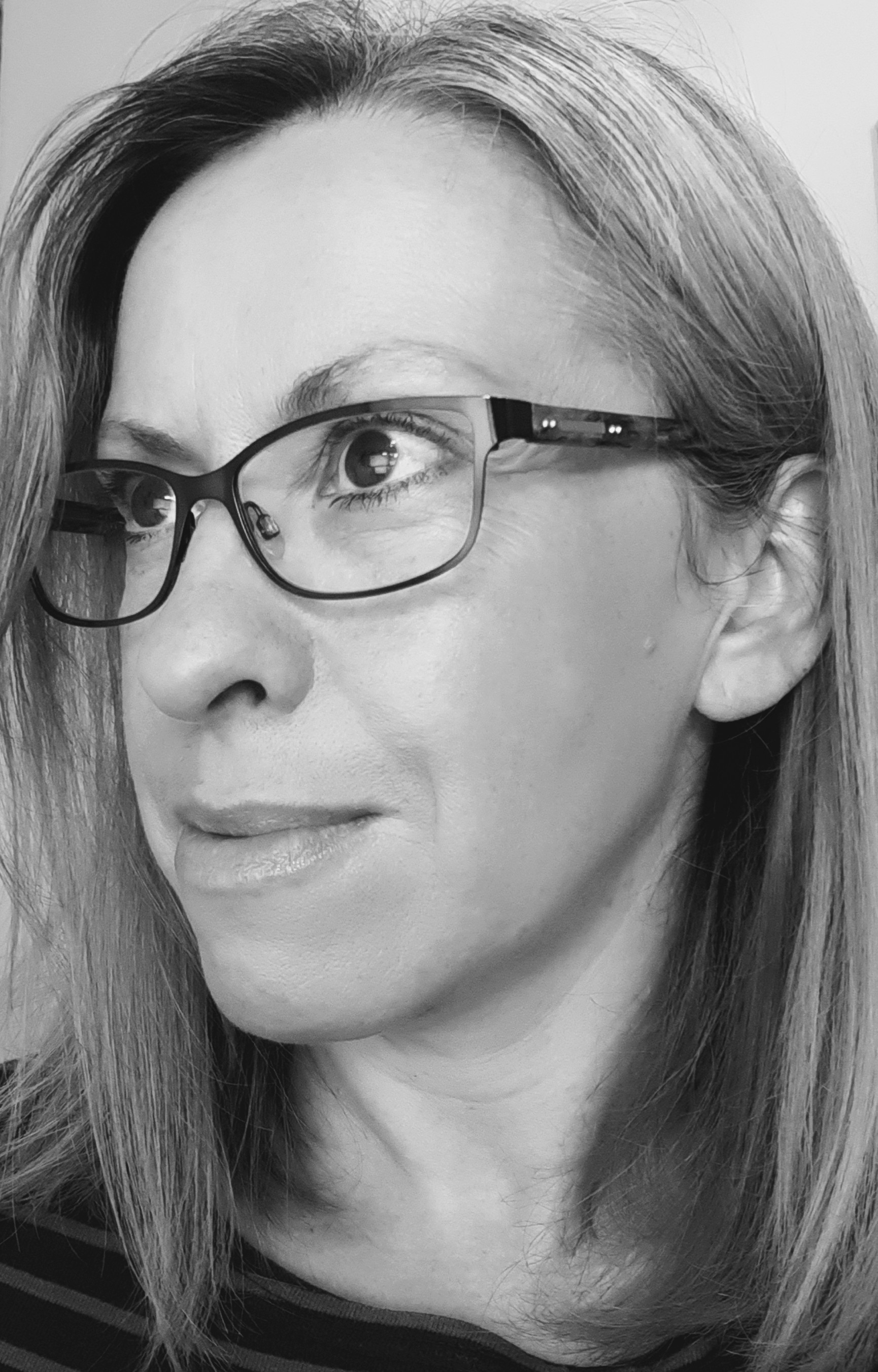 Helping hospitals plan workforce capacity with eRostering
In our latest blog, Project Manager Liz Bolton-Speight shares how WYAAT is enabling trusts to better understand their workforce capacity and availability and plan their patient services more effectively.
News post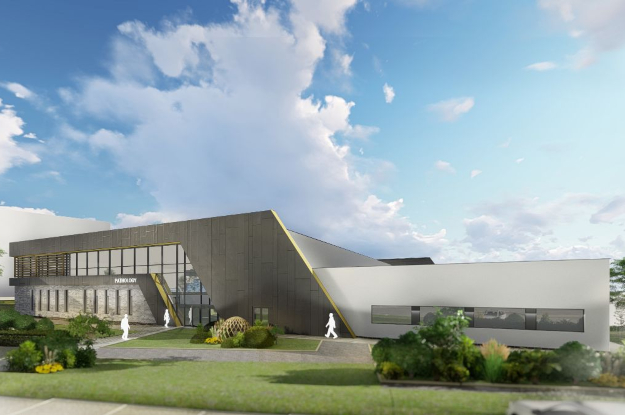 Outline plans for new Pathology laboratory given unanimous approval
The new laboratory will serve hospitals across Leeds, West Yorkshire and Harrogate and will allow the Trust to bring many of its Pathology services together into a purpose-built laboratory that incorporates advanced equipment and technology for fast, accurate specialist testing. It will also be part of the West Yorkshire Association of Acute Trusts (WYAAT) Pathology network and provide significant opportunities to improve staffing and skill sharing as well as equipment efficiencies.