Published on: 8 October 2021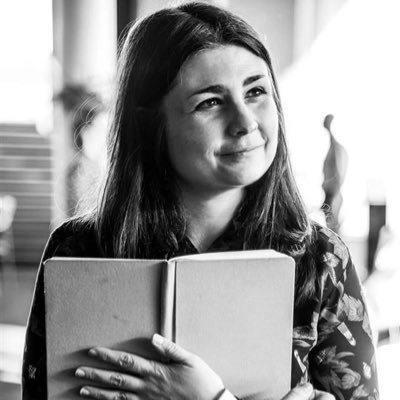 Lucy Cole has been appointed as the new Director of the West Yorkshire Association of Acute Trusts (WYAAT).
Following the departure of Matt Graham, Lucy had been working as WYAAT Director on an interim basis over the last two months, but following a successful interview process, Lucy will now lead the provider collaborative as its new Director.
As a former WYAAT Programme Manager, Lucy is not new to the collaborative having led the development of the Pathology Network and has been an integral part of WYAAT since 2019.
Discussing her appointment, Lucy said:
"I am delighted to have been appointed and I am looking forward to working with the committed and talented teams across our six trusts that work hard to deliver high quality and compassionate care to patients across West Yorkshire and Harrogate.
"This is a challenging time for the NHS and collaborative organisations like WYAAT, which harness and bring together expertise from different hospitals to ensure each and every patient receives the best care they possibly can. This is done with a drive to remove inequalities and deliver better health and wellbeing for all, all while ensuring our NHS makes the best use of its resources.
"Matt Graham has put solid foundations in place at WYAAT in terms of strengthening collaboration to deliver improved care for patients and developing a fantastic Programme Management Office, which support the trusts in this work. I feel privileged to continue to build on that and help to deliver measurable and real improvements to the care patients receive across West Yorkshire and Harrogate."
Prior to her time at WYAAT, Lucy worked in NHS, local government and as a management consultant, working within organisations, at place, and at system level.
Lucy lives in Leeds with her partner Chris. Outside of work she enjoys eating, cooking and exercising (in that order). Lucy is also Vice-Chair of the Board of Trustees at South Yorkshire based charity, b:friend.
Julian Hartley, Chief Executive of Leeds Teaching Hospitals, said: "We are extremely pleased to have appointed Lucy as the new WYAAT Director. I have seen at first hand Lucy's ability to successfully work across different hospitals trusts bringing an energy and steely determination to drive improvements which ultimately benefit patients.
"WYAAT is a key part of the way we deliver hospital care across West Yorkshire and Harrogate and has recently played a hugely significant part in coordinating the vaccine programme. I am very confident in Lucy's ability to drive WYAAT forward and I look forward to working alongside her in the years ahead."